FITNESS LIFE PROFESSIONAL

"Getting You Fit From the Core"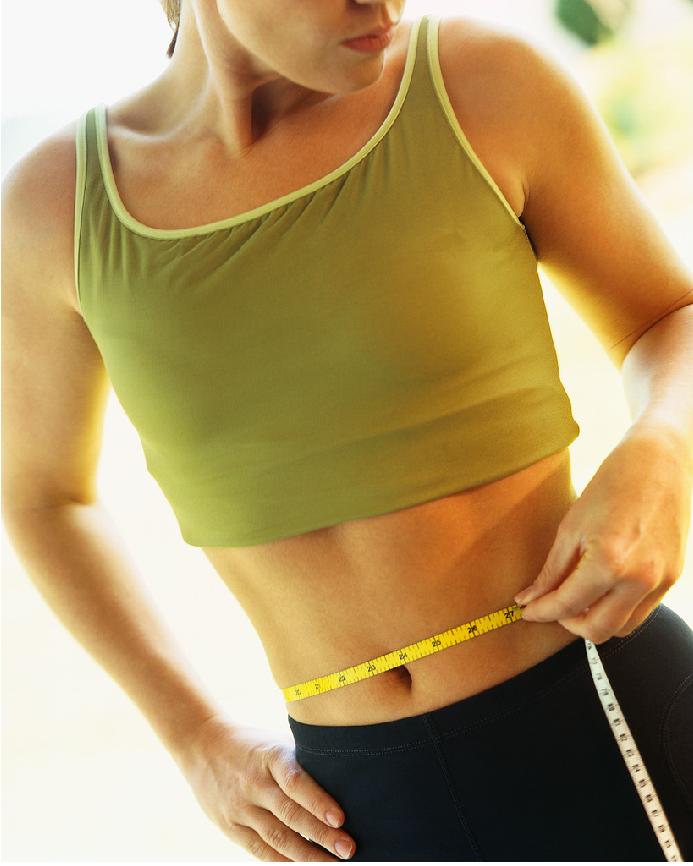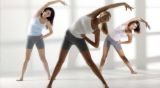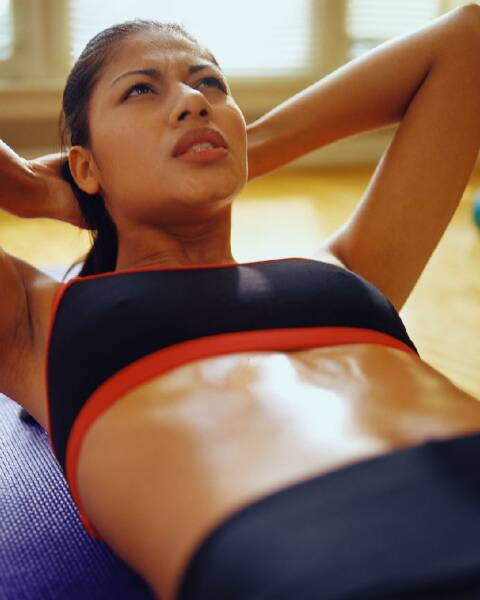 Get Ready, Get Set and 

You are on your way to Fitness Forever....

So, If you are Really Ready to Comitt to be Fit, allow me introduce myself.   I am Ms. Salim (Saleem) and I can help you meet your fitness goals. After years of working in the fitness field, I have developed a workout series, FOR ALL LEVELS, including those of you with limitations that will:

Flatten and Tone the Core

My Certifications:

I am Certified as a Personal Trainer, Group Fitness and Yoga Instructor through AAAI/ISMA. 

I have a Bachelor of Science in Health Care Administration.  

My Experience:

I have been working in the Fitness field for over 10 years. I teach a variety of group fitness classes including Body Sculpting, Ballet-Yoga-Pilates, Boot Camp, Hi/Low Impact Aerobics, Children's Fitness, Dancercise and Seated Exercises. My experience as a Fitness Professional  lead me to participate in a Government Nationwide fitness campaign. I participated in the exercise DVD which was distributed nationwide for the purpose of encouraging employees and their families to get fit and stay fit. I travel to various cities and states to organize and facilitate Health Retreats, conduct seminars, workshops and exercise classes which promote overall welllness.

I am a published freelance writer in the area of Physical, Mental and Spiritual Fitness. I currently conduct Group Fitness at Fitness facilities and Personal Training at my Fitness Life Pro Studio in Woodlawn, MD.

Feel free to contact me regarding any of my programs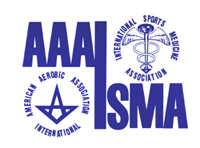 ON SALE NOW!

GET IN SHAPE IN THE COMFORT OF YOUR HOME

Receive an quick fitness analysis and tips on how to achieve a healthy weight.